Energy consumption software application
The DIAP energy consumption application simplifies energy monitoring and makes it easier to improve your energy consumption. Energy monitoring is essential if you want to reduce energy costs, upgrade competitiveness, and accommodate requirements.
Stay proactive with a sustainable production
Energy monitoring is an efficient tool to stay proactive in the matter of running a sustainable production. The DIAP energy consumption application provides you with valuable knowledge on energy consumption in your production.
Many companies with industrial processes have great potential. We know that you are able to achieve great savings if your production includes:
Ventilation plants
Cooling systems
Lighting
Drying systems
Boiler plants
Heat pump systems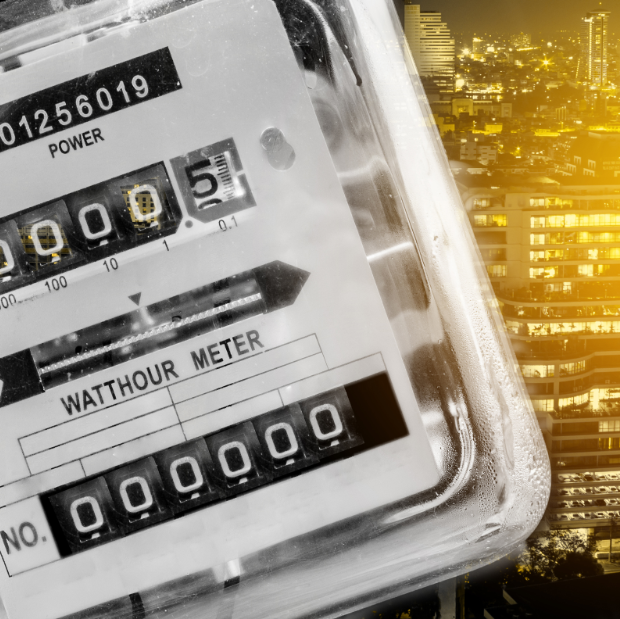 Energy transparency in your production
Transparency in energy consumption is necessary to know how to optimize your production. With the DIAP energy consumption application, you will get databased insight. By constantly monitoring the production you will get an accurate picture of the consumption and be able to identify the best initiatives.
By collecting, analyzing, and visualizing production data, DIAP provides you with the insight into energy consumption that you need to add value to the production line, the company, and the environment.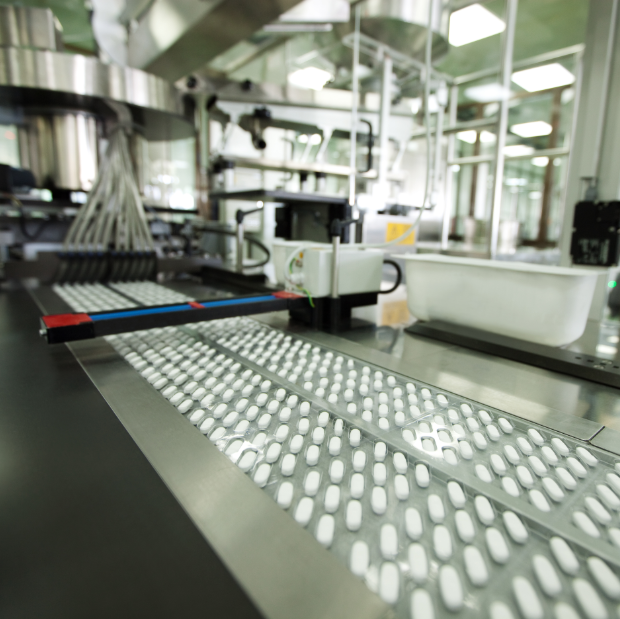 Get a closer look
Explore the dashboards and the different features. The energy data dashboards are user-friendly and display the information you need. Having access to your production data with DIAP helps you obtain a clear insight.
Partnership with Danish Energy Consulting
We have teamed up with Danish Energy Consulting. Together we aim to pave the way for better energy optimization in the industry.
Danish Energy Consulting is a Danish, private, and impartial consultancy company with headquarters in Silkeborg and a branch in Odense. The company was founded in 2007 and it is currently the leading energy consultancy company in Denmark.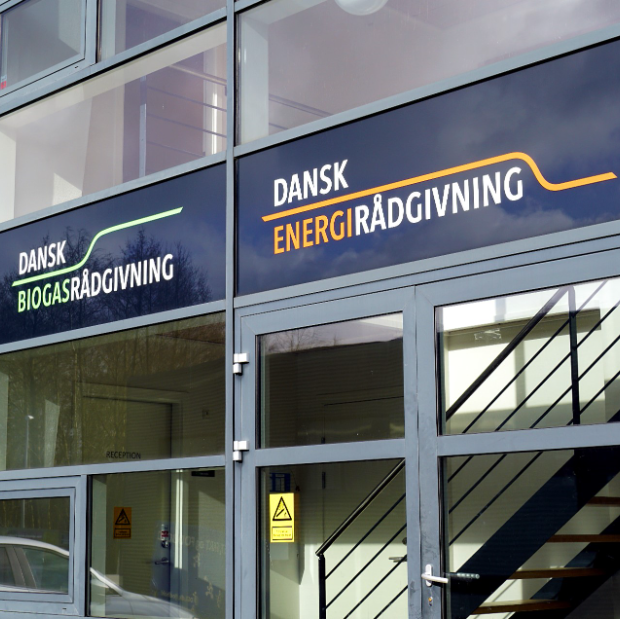 Reducing costs and CO2 emissions
We support the achievement of the 17 Sustainable Development Goals. Working with energy optimization and focusing on production facilities, the integration of DIAP will have the most impact on goal 12.
GOAL 12: Ensure sustainable consumption and production patterns
By measuring parameters such as the disposal of waste matters and the use of hazardous materials, DIAP can help you contribute to a reduction of the consumption and discharge of such materials.
It all comes down to being more energy efficient and getting the most out of your production. The objective is to be producing more and consuming the same amount of energy or less. Being more energy efficient you are also reducing the CO2 emission. This is good for the bottom line and the climate.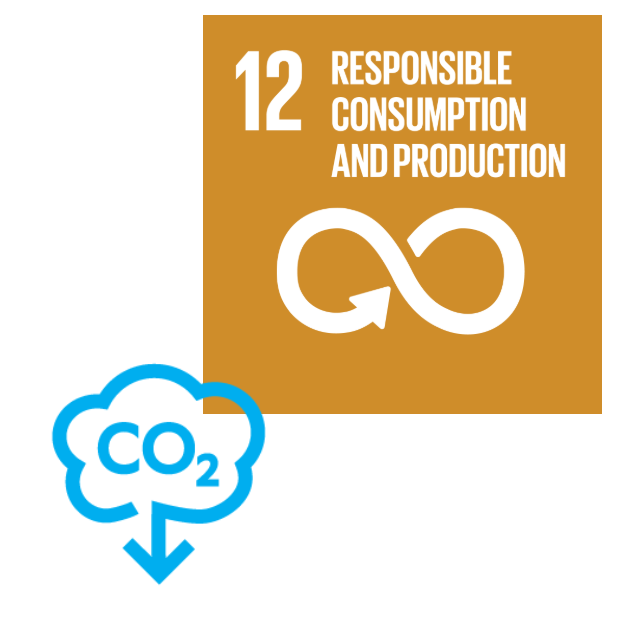 Get started with a free software trial
Experience first-hand why DIAP is the ideal tool for collecting and visualizing energy consumption data. Download the free 30-day trial and get access to the platform. You are always welcome to reach out to us and have our specialists walk you through the capabilities of the platform and answer your questions.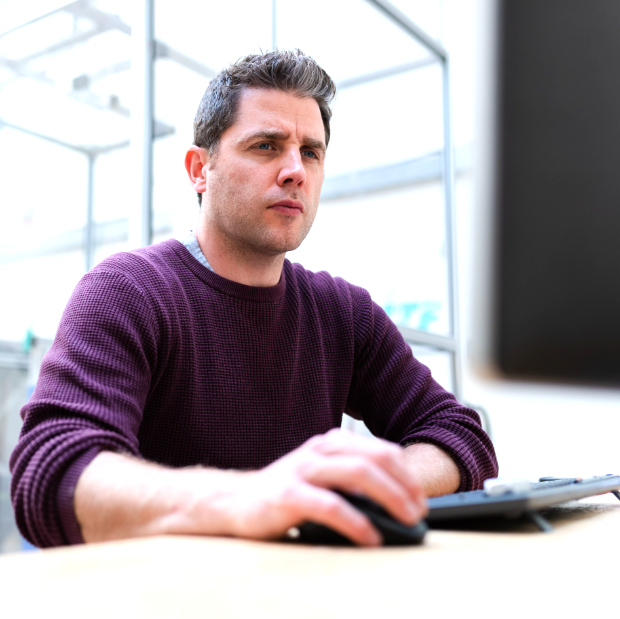 Talk to
Christa Helene Dahl Andersen
Business Coordinator
+45 42 76 62 53
cda@dataintel.dk