Our take on digitalization
There is no denying that digitalization is essential in the future we are headed towards. For manufacturing companies, this holds significant opportunities. The concept may seem intangible but with the right tools, the potential in digital transformation is inevitable to spot.
The future of digitalization is already here
The evolution of digitalization and its impact on businesses all over the world will be the core concern for many industrial companies looking to cement their place in the future. A digitalized production holds a large number of advantages when you convert your databased knowledge into action. The time to strike is now.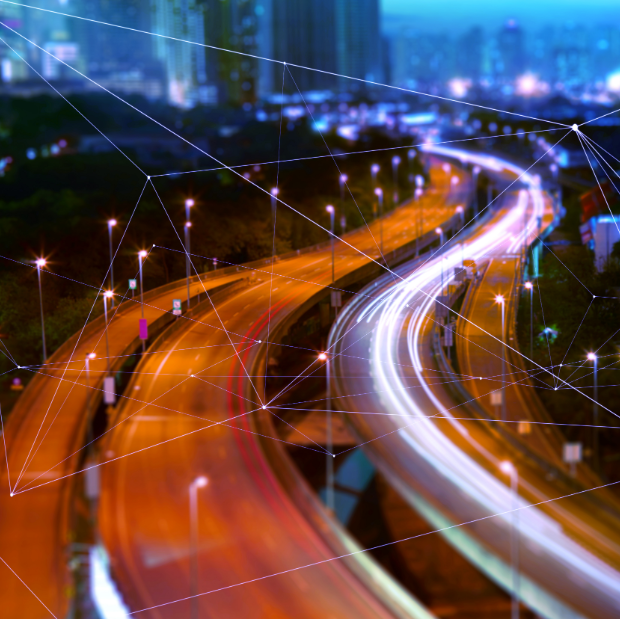 Our contribution to a digitalized production
Digitalization is not just a buzzword. We want to lead the way and show industrial companies how to use it to their advantage. Data Intelligence is putting digitalization into practice and making it tangible. We help companies visualize the challenges and reveal the hidden potential in their production. It all comes down to being smart, more efficient, and proactive.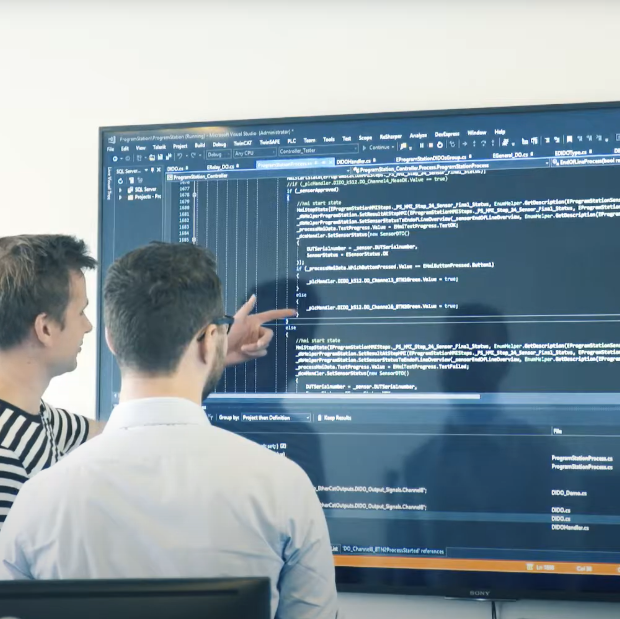 Talk to
Christa Helene Dahl Andersen
Business Coordinator
+45 42 76 62 53
cda@dataintel.dk