Predictive Maintenance software application
To many manufacturing companies maintenance is a costly affair. Often, time and resources are being spent on replacing parts that do not need replacement or remedying problems that could have been prevented. DIAP Predictive Maintenance allows you to spot potential issues before they occur.
Would you like to be able to look into the future?
DIAP predictive maintenance will give you access to a complete set of analytical models and widgets that you can use to spot downtime before it occurs.
A customizable map providing you with a complete overview of recent alarms
A list showing the status of your equipment, e.g. by green, yellow and red indications.
A number of different graphs and diagrams showing the vibrations of pumps or bearings.
Take a closer look
Explore the dashboards and the different features. The Predictive Maintenance data dashboards are user-friendly and display the information you need. Having access to your production data with DIAP helps you obtain a clear insight.
+
Machinery Failure Prevention
overview of where failures are likely to occur and how critical the condition is
+
Failure diagnostics tool
predict bearing or pump failure
+
Status of equipment
A list showing the status of your equipment, e.g. by green, yellow and red indications.
+
Maintenance threshold
DIAP calculate and visualizes maintenance threshold
+
Set alarms for warnings
alarms will send warnings when irregularties are observed
+
Avoid unplanned downtime
By observing the status of component or lines you can predict maintenance before it occurs
+
Plan your maintenance
you will be presented with status overview that will show precisely when to replace or repair a specific component
+
Behavior-based predictive maintenance
neural networks are applied to combine historical data with behaviour-based characteristics
High-quality data is important
Predictive maintenance requires processing of huge amounts of data. That places high demands on both data quality and data processing capabilities.
The DIAP predictive maintenance application accomodates both requirements by
including data filtering to remove unwanted noise.
enabling data processing both locally on the IIoT gateway and in the cloud.
This gives you have immediate access to high-quality predictive data.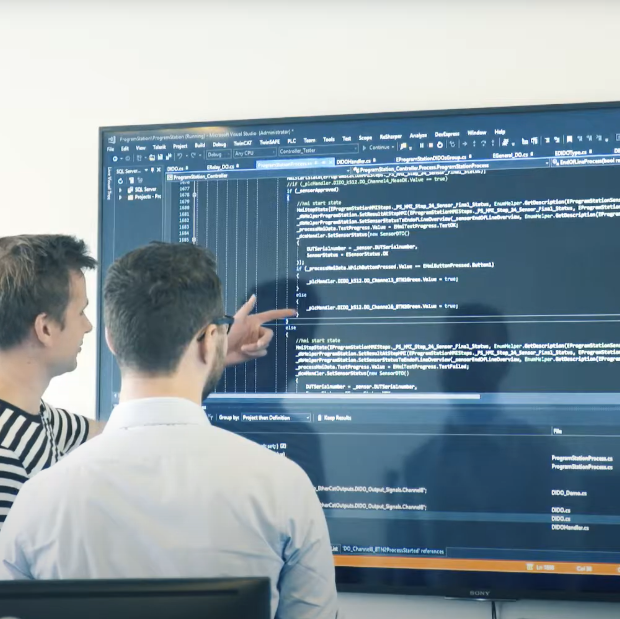 What is Predicitive Maintenance?
What is Predictive Maintenance, what is the story behind it and how does it work? Our DIAP blogpost: understanding predictive maintenance takes a closer look at the concept to help you decide whether to take your maintenance approach to the next level.
Start by reading our blog post on Predictive Maintenance and contact us for more information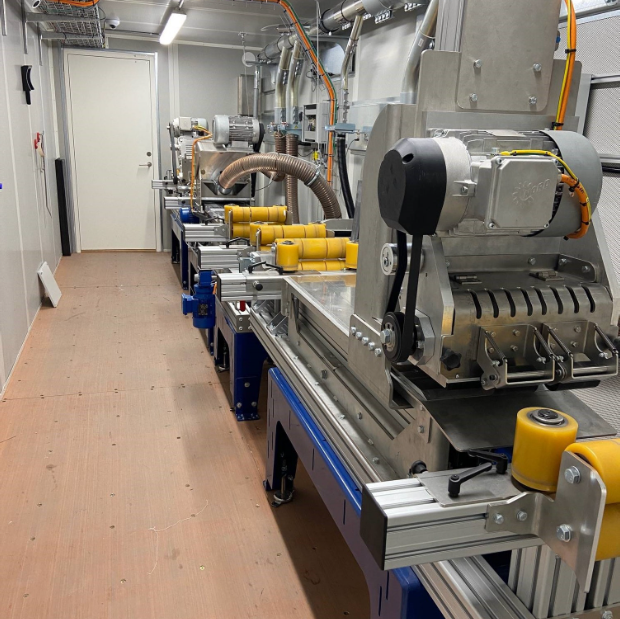 Get started with a free software trial
Experience first-hand why DIAP is the ideal tool for collecting and visualizing OEE data. Download the free 30-day trial and get access to the platform. You are always welcome to reach out to us and have our specialists walk you through the capabilities of the platform and answer your questions.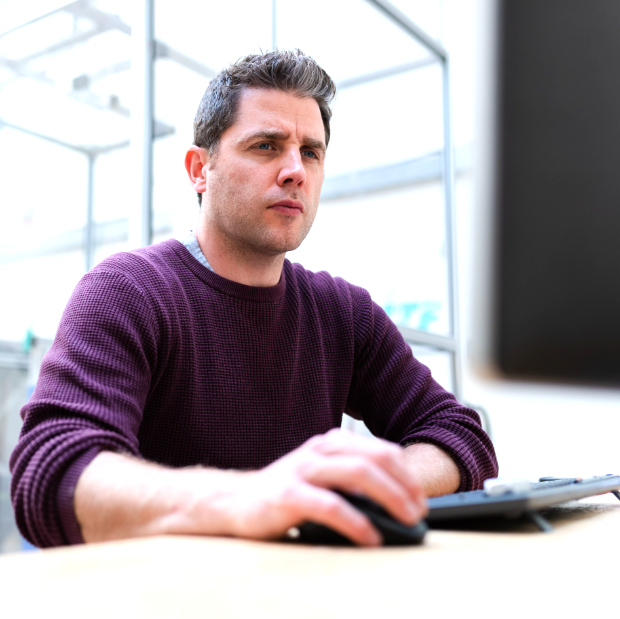 Talk to
Christa Helene Dahl Andersen
Business Coordinator
+45 42 76 62 53
cda@dataintel.dk